Automated SMM services
We want a set of special tools to provide services. We may subscribe to alerts such as: Like, Dislike, Repost, Video Review, Video Commentary, Voting, Like Subscription, and more. The choice of signals is very large. The integrated method allows you to promote your social account in a short amount of time, increased number of followers and removed blocking.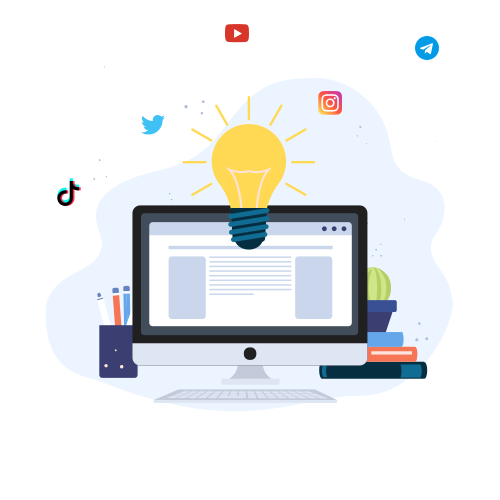 We provide our services from 2021!
SMM Services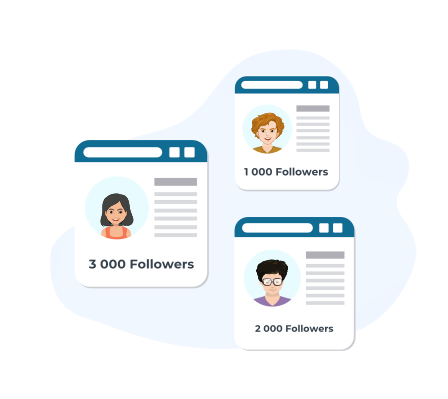 SOCARENA started its activities in 2021. Our main task is to provide comprehensive services for advertising oneself on various social networks. We provide services to clients on all popular social networks: Instagram, VKontakte, YouTube, Telegram, Twitter, TikTok. We offer our clients a wide range of services for promoting their accounts on social networks.
Become our partner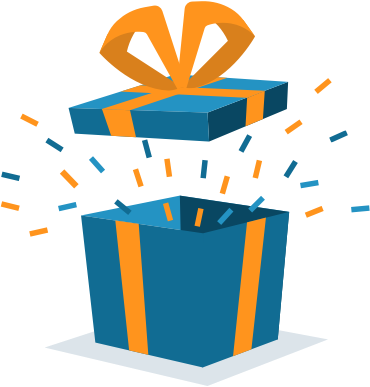 It's easy to do from now on! All you have to do is register in our system and you will receive your unique link. Through it you will be able to invite your friends, acquaintances. For each click on the link, you will receive 0.01 € - for 100 clicks you will receive 1 euro. This is a great opportunity to make money by surfing the web, or by placing a link to your website. Every click is recorded, so in case of fraud, your accumulated euros will be canceled! If you find an error, please contact the e-mail pagalba@socarena.lt
More
Why choose SocArena?
Our benefits
We guarantee that all ordered services will be completed. If you, as a customer, remain dissatisfied with our service, we will find out the reason and compensate you.
We start working right away, and customers can see our performance in real time. Alerts ordered from our system will take effect immediately, and the customer will be able to see that the number of video views, photos, positive ratings, and re-ads is really growing.
Exceptionally safe ways to promote and engage your target audience. When ordering our services, we will never ask you, soc. account password.